When you're logged into Blue Studios, you can save a project or class for later by going to the class page and adding it to your favorites. You can do this with live and on-demand classes.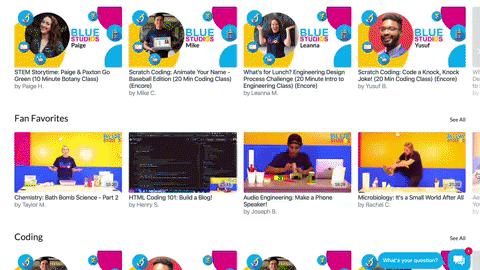 When you log in, you'll see your favorites at the top of the catalog page as soon as you log in.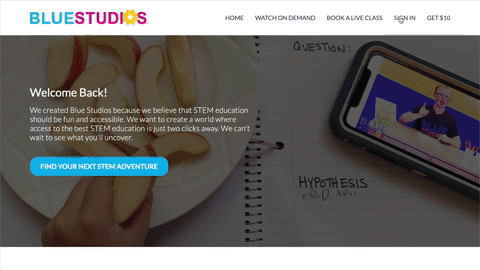 Now you try it! Find my favorites.