How to Preview a Class
While there is always a written description of a project or class, what to expect and what you'll need to get started, our classes also include a 30-second trailer in which the instructor provides some insight on that particular project.
Go to the project or class, select Watch Trailer, and enjoy!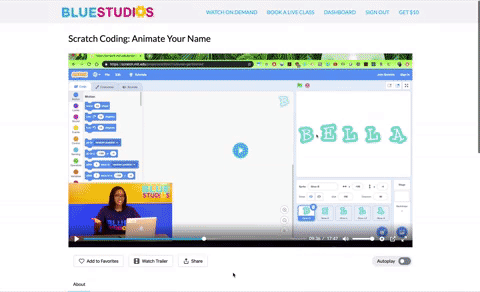 Now you try it! Find your next STEM adventure.