We would hate to see you go, but we understand that we may not be the right fit for you at this time.
Sign in to your account.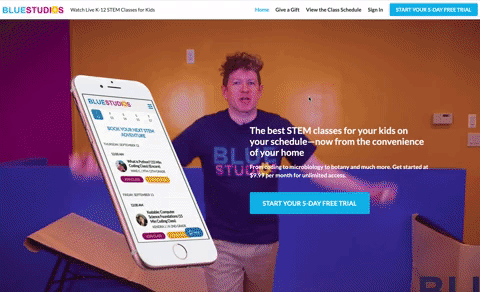 Go to DASHBOARD at the upper right-hand navigation bar.
Click on the Billing tab. Once you're in the Billing tab, find your Active Plan. Click on the Change Plan button.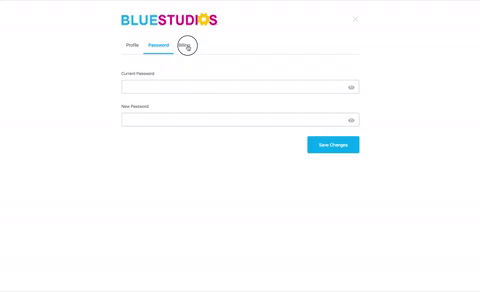 Then click Cancel Membership in the lower right-hand corner.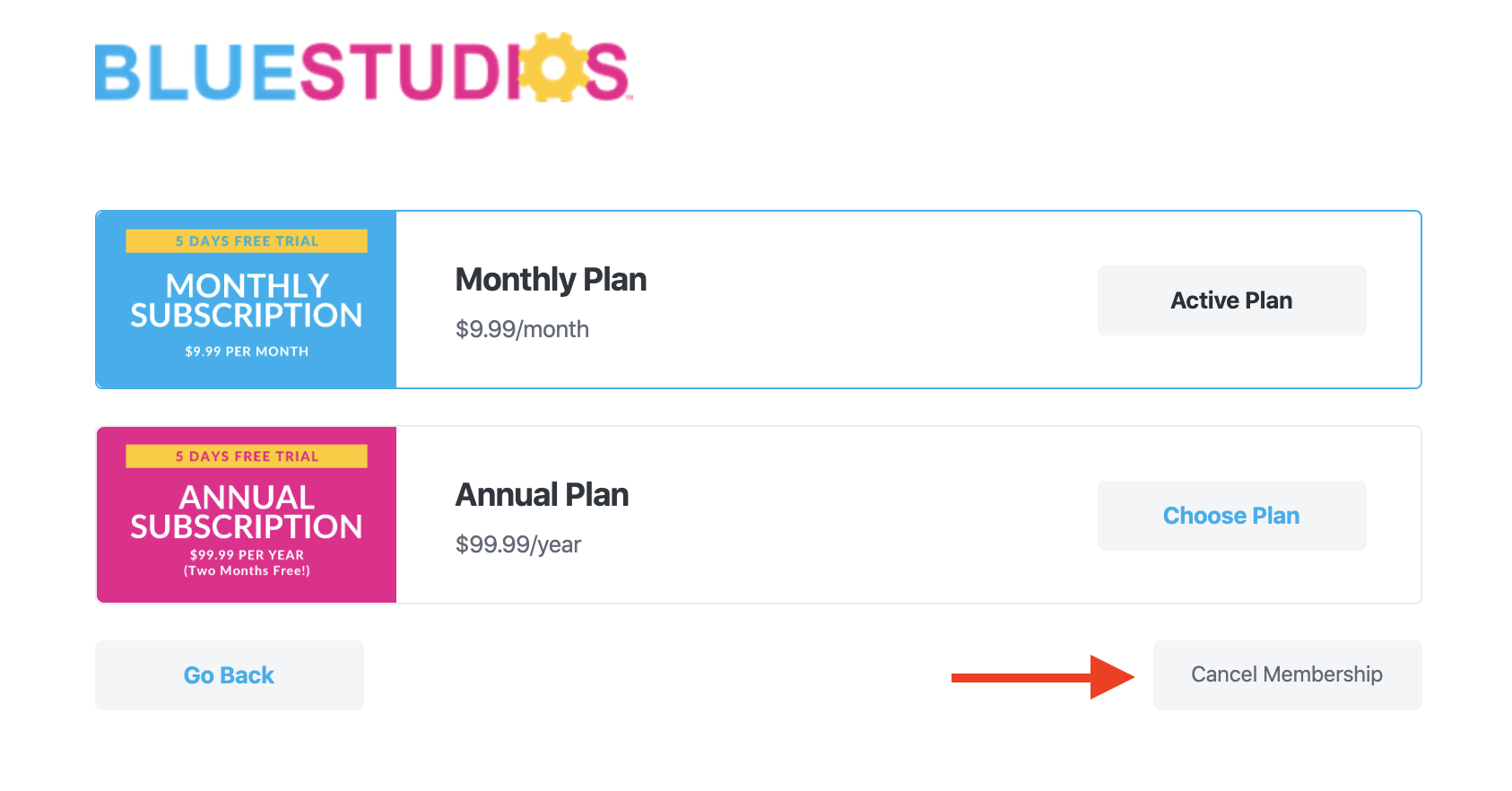 Now your membership is canceled and you will not be billed moving forward.
Please reach out to us at questions@bluestudios.io if you have any questions.